Preventive and Wellness Care
We offer in-home veterinary preventive and wellness care for cats and dogs! We find that pets are more comfortable and relaxed in their own homes. Every preventive care visit starts with a nose to tail medical exam. We are Fear Free certified and do what we can to make your dog or cat extra comfortable with the visit. This often means tasty treats, comfy blankets, low-stress restraint, and time spent just getting to know you and your pet before starting our exam.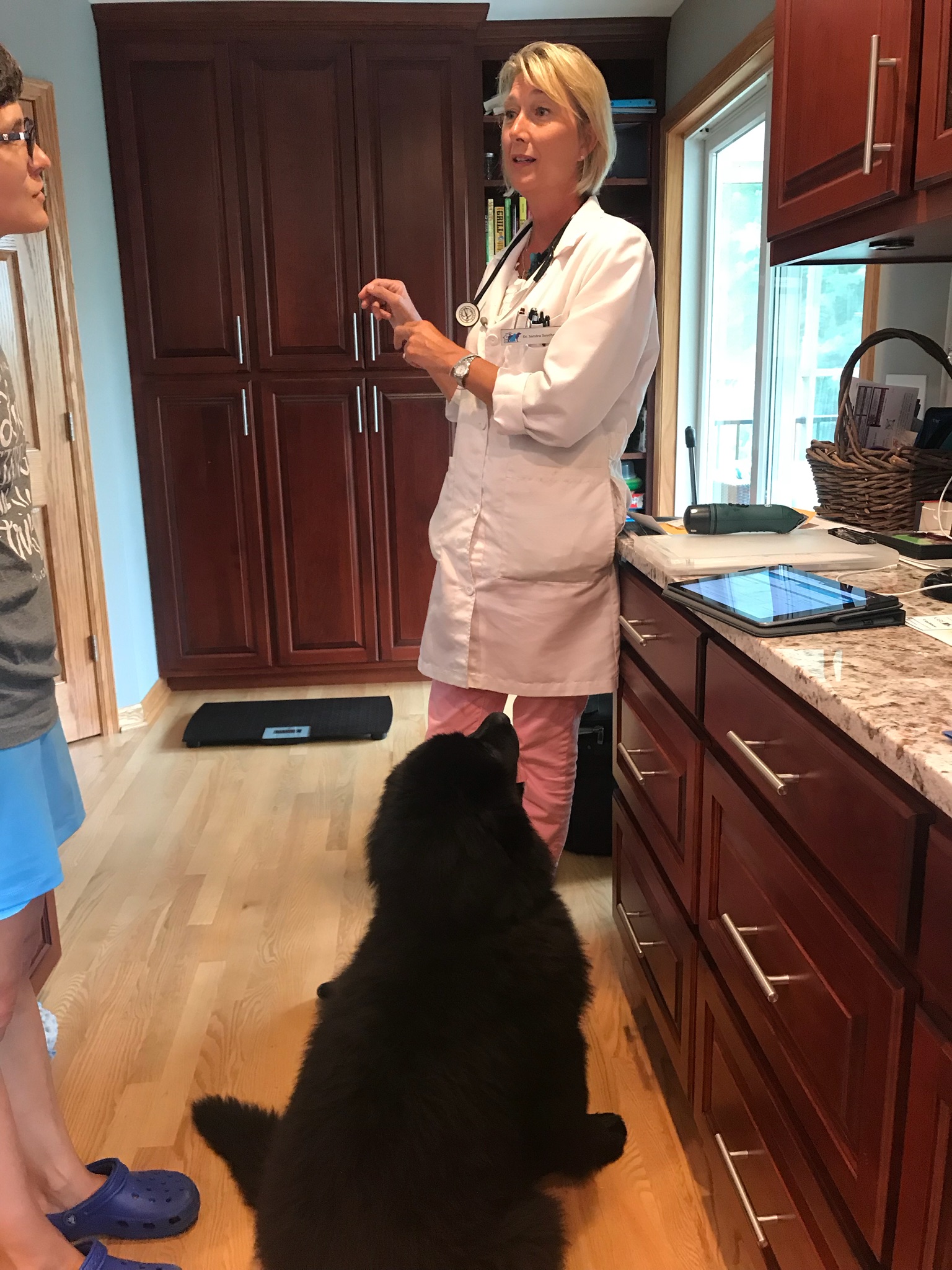 Below are some of the many services we offer!
Vaccinations:
Rabies Virus Vaccination, 1 year and 3 year
DAPP Canine Vaccination, 1 year and 3 year
Bordetella (Kennel Cough) Oral Canine Vaccination, 6 months or 1 year
Leptospirosis/Lyme Canine Vaccination, 1 year
FVRCP Feline Vaccination, 1 year and 3 year
Feline Leukemia Feline Vaccination, 1 year
Bloodwork/Screening:
4DX Heartworm/Lyme/Anaplasmosis/Erlichiosis Canine Test
FIV/FELV Feline Test
Intestinal Fecal Testing
Blood and Urine Testing
Services
Nail Trims, Nail Cap Administration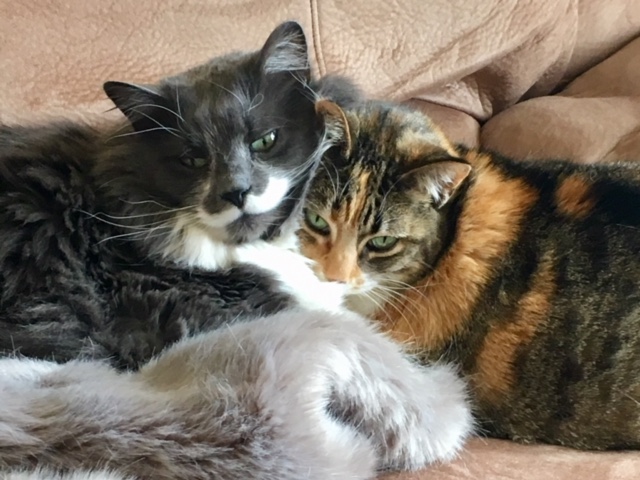 Anal Gland Expressions
Ear Cleaning
Medical Grooming
Medications/Supplements
Flea and Tick Prevention
Heartworm Prevention
Nutraceuticals
Compounded Medications
Pain Relieving Medications, Disease Treatments, and anything else your pet needs!
Our Hours
Please call 952-818-2273 (CARE) or email Dr.Soucheray@gmail.com for additional information or an appointment.
Depending on availability, appointments may be scheduled outside of normal business hours at request.

Monday-Friday: 8:00 AM to 5:00 PM
Saturday-Sunday: Contact for availability